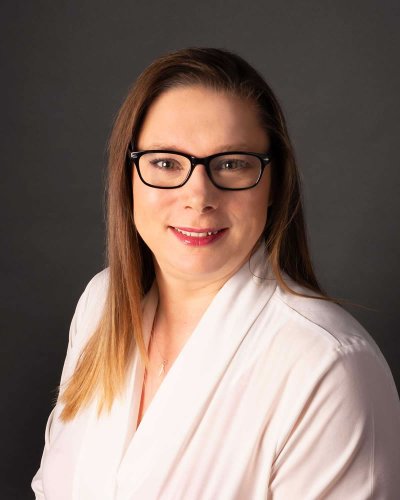 Tracey has a passion for helping people, for education and for service to her community. She has a deep affection for rural Saskatchewan and the people who live in or near the many small towns, villages and hamlets that define our beautiful province. Tracey completed her sleep technician training through the American Academy of Sleep Medicine in 2007. She is a business owner working hard towards her mission of accessible and affordable health care for rural Saskatchewan residents. 
Tracey is passionate about education for adults. She is certified to teach a multitude of courses and has written curriculum for numerous programs including a 6 module first aid program for the British International School in Riyadh, Saudi Arabia.  Tracey taught at Parkland College for nine years and still facilitates programs whenever possible.  Tracey was the recipient of the 2016 Governor General's Priory Award of Thanks for her contributions to St. John Ambulance. As a proud mother of 4 in a blended family, Tracey knows the challenges faced by parents and as a Triple P practitioner through Queensland University, she enjoys supporting parents in their role of raising our next generation.
Tracey is the founder and current chair of Everyday Heroes - a women's entrepreneurial group in Yorkton, SK.  This team of women support each other through network opportunities and through a large community event for women in conjunction with International Women's Day in March.
Tracey is presently a board member with Yorkton Transitional Homes for Youth.  Other groups she has served over the years includes the Heart and Stroke Foundation of Saskatchewan and the Canadian Women of Riyadh. 
Tracey brings the rural voice and representation for private business to LAS. She is happy to serve and looks forward to the good work that lies ahead.