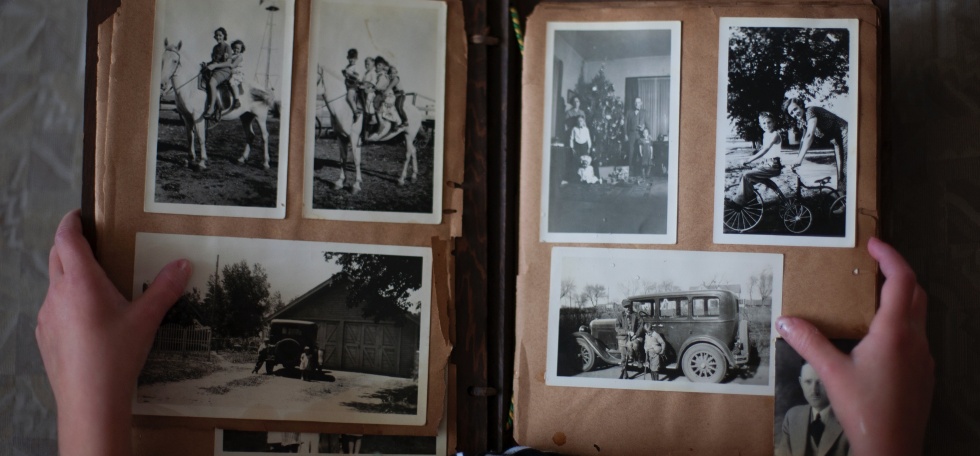 A memorial gift to Lung Sask is a special way to honour the memory of a departed loved one, friend or colleague. The gift may be made by you alone or by a group of people such as family, neighbours or fellow workers.
We would be pleased to notify the bereaved of your gift by sending them a personalized sympathy card. The amount of your in memoriam donation will not be included in the card. We'll also send you a tax receipt. All personal information and addresses submitted to the Lung Sask are confidential. Feel free to examine the Lung Sask's privacy policy.
Memorial gifts to Lung Sask can be made by:
Questions? Contact us at 1-833-385-LUNG or info@lungsask.ca.