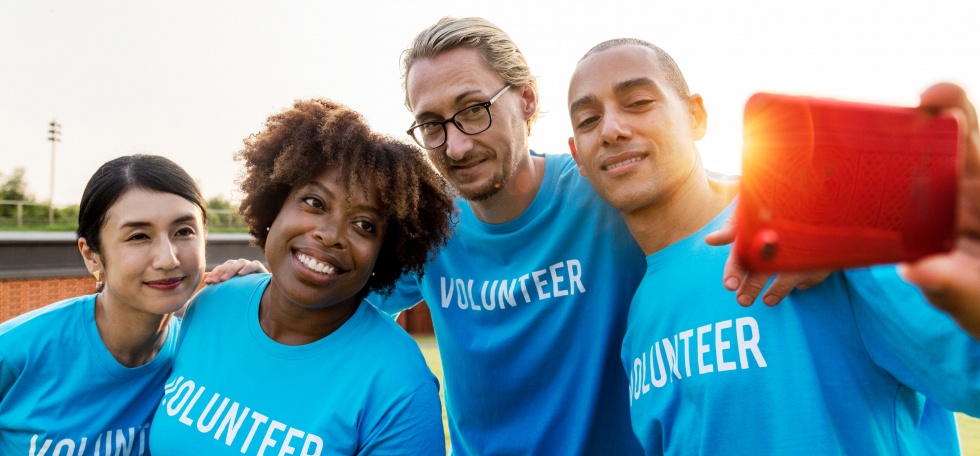 Join our team as a Lung Saskatchewan volunteer and make a difference in the fight against lung disease. Volunteers are vital to the mission and operations of our organisation and have been since 1911.
If you are currently employed, review the volunteer policy at your workplace. Your employer may allow time off for volunteering, encourage initiating fundraisers, and offer matching gift programs.   
Volunteer opportunities exist at the provincial level on our Board of Directors, on committees and campaigns, and various projects throughout the year.
Contact us at 306-343-9511 or email info@lungsask.ca if you are interested in volunteering with Lung Saskatchewan.