Downloadable Resources 
The Lung Association has plenty of FREE, downloadable information on how to make living with Sleep Apnea easier. To learn more about the information that is available to you, visit our Lung Health Resources. 
---
Sleep Apnea Support Group and Meetings 
You don't have to feel alone with your Sleep Apnea. Consider joining our online support group or attending our support meetings to come together in a safe environment to share your experience with others with a lived experience of sleep apnea. 
CPAP Companies in Saskatchewan – What should I ask?
---
Video Resources  
Learning by seeing and hearing can be helpful. Here are some links to informative videos to help you learn about how to manage your sleep apnea. 
Obstructive Sleep Apnea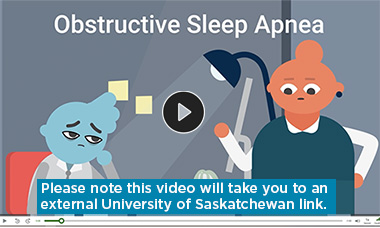 OSA - Now What?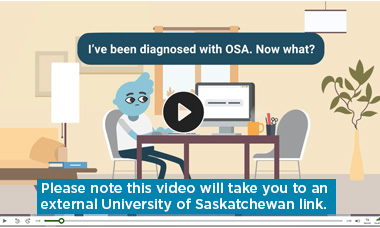 Sleep Apnea Issues