Research improves services and treatments not just for you but also for future generations. It helps develop new tests for diagnosis, treatments and processes that could eventually help your children, or even your grandchildren. By participating in research, you may gain access to treatments that are not yet readily available to the public.
Research Opportunities
Animal-Assisted Therapy in COPD
If you are a COPD patient or caregiver with a love of animals, Dr. Erika Penz, would like your help in a new research study at the University of Saskatchewan.
WHO:
1. Patients > 40 years of age with a physician diagnosis of COPD
2. Caregivers of a patient with COPD
3. Healthcare professionals involved in the care of patients with COPD

Must be able to tolerate a 90-minute focus group and consent on own.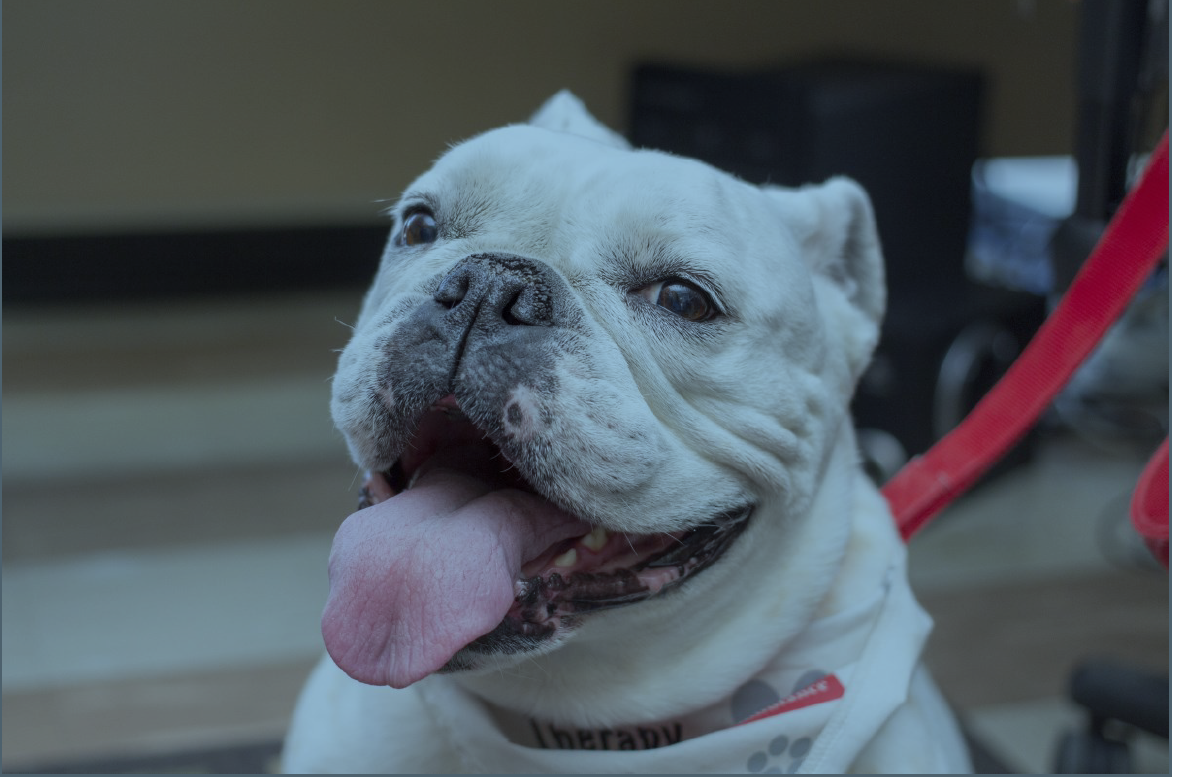 WHAT: Your attendance (in person or WebEx) at one focus group (approx. 1.5-2 hrs), will guide researchers towards developing Animal Assisted Therapy for COPD patients. Anna-Belle the Therapy Dog will be in attendance at the focus groups and they will be audio-recorded (optional).

WHERE: Saskatoon, location TBD

WHEN: July-August 2020
WHY: Explore emotional and physical benefits of animal therapy for COPD patients.
This study has been approved by the University of Saskatchewan Behavioural Research Ethics board and the Animal Research Ethics
Reimbursement: $50 for your participation in the study.
Please contact Julia Visentini at 306-222-1787 if you're interested or would like more information.