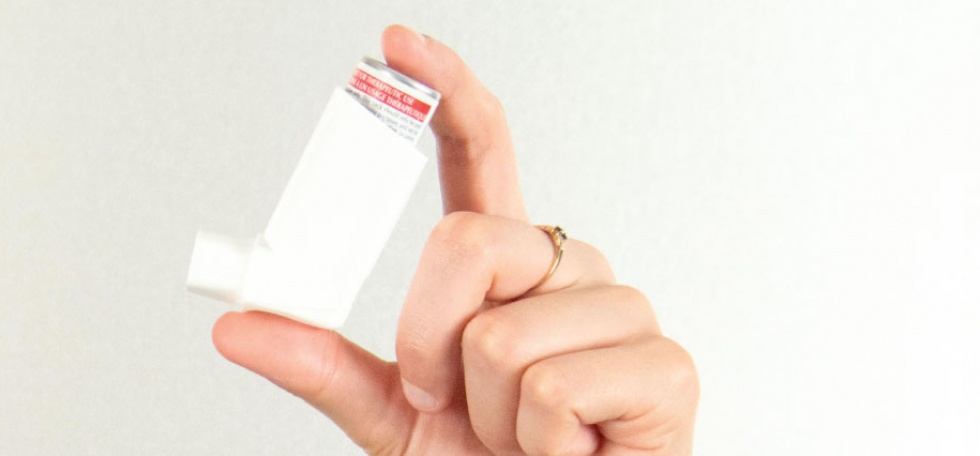 Inhalers are prescribed by doctors for multiple different lung diseases,  most commonly used for asthma and COPD.  There are many different types of inhalers, and all can be difficult to use.  Up to 90% of people use inhalers incorrectly, including health care providers. It is important to take action to ensure you are using yours properly. 
Proper use of inhalers can help you:
Breathe easier

Improve your symptoms

Prevent you from having an

asthma flare-up

or

COPD flare-up

Keep you out of hospital

Shorten your hospital visit
Inhalers have brand and generic names, as well as names for the type of device you use.  Ex. Ventolin® is also called salbutamol, its device name is Metered Dose Inhaler (MDI).  This can be very confusing. 
Use the below photos to help identify what type of device you are using and check if you are using your inhalers properly!  If you have further questions about how to use your inhaler, call Lung Sask's Helpline or contact your local Certified Respiratory Educator or pharmacist.