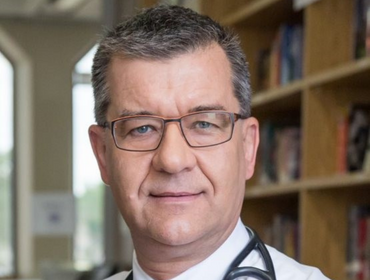 "Patients with COPD need to fully understand their disease and be partners with their Health Care Providers.
Together we can optimize the therapy so you are able to lead the most normal life possible."
     -  Dr. Darcy Marciniuk, Lung Specialist, Saskatoon, SK
---
Learning about COPD is the first step in knowing how to best manage and live well with COPD.
COPD means Chronic Obstructive Pulmonary Disease. It is a term that covers two types of chronic (long-term) diseases where the airways (breathing tubes) in the lungs become swollen and partly blocked. COPD gets worse over time. It cannot be cured, but it can be treated and managed.
COPD consists of two major breathing diseases:
Emphysema
Chronic bronchitis
How common is COPD?
It is estimated that 1.6 million Canadians live with it – yet it is believed that almost as many have COPD and don't know it. Over 64,000 Saskatchewan residents live with COPD.
To learn more about COPD visit our Lung Health Resources to download and read What is COPD? in the COPD Handbook.
---
Questions about COPD? Call our Lung Help Line!
Our Lung Helpline is a free, confidential lung information service, managed by Certified Respiratory Educators (healthcare professionals with special training in lung disease).  Educators are available to answer all of your questions about a number of lung diseases including asthma, COPD, sleep apnea, lung cancer, and pulmonary fibrosis, as well as your questions about smoking cessation and air quality.
To speak with an educator, call 1 888 566 LUNG (5864) – Toll Free in Saskatchewan between 8:30 am – 4:30 pm Monday to Friday, or email us your question at info@lungsask.ca.
---
Join our COPD Support Group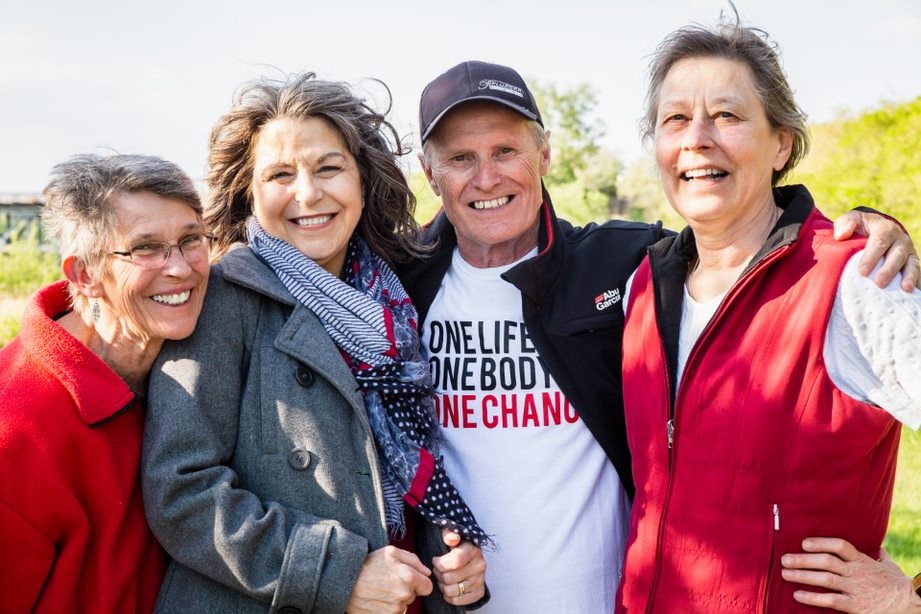 You don't have to feel alone with your COPD. Consider joining our COPD support group to come together in a safe environment to share your experience with others with a lived experience of COPD.
---
Video - COPD: Improving Lives....One Breath at a Time