Research-Dr. Donna Goodridge
2019-20 Collaborative Innovation Development Grant Recipient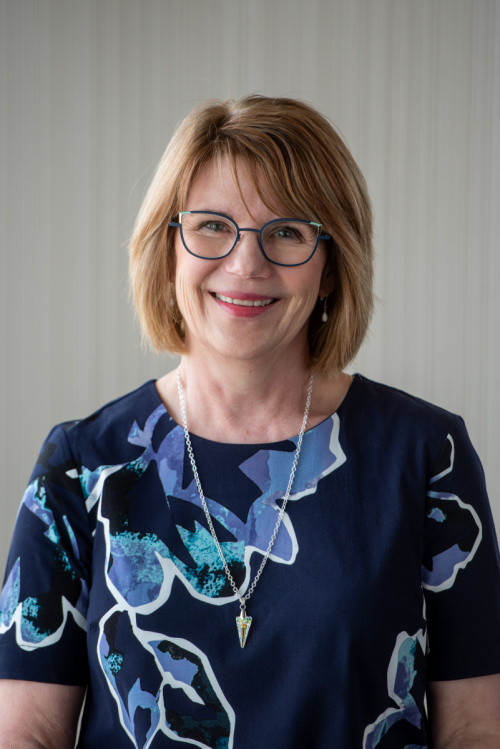 Dr. Donna Goodridge and her team from the University of Saskatchewan are looking at the influence of health literacy and self-efficacy on treatment acceptance and adherence in patients with Obstructive Sleep Apnea.
Obstructive sleep apnea (OSA) is the most common form of sleep-disordered breathing, which can cause serious physical, cognitive and emotional problems if left untreated. Continuous Positive Airway Pressure (CPAP) has documented effectiveness as the primary therapy for OSA. In spite of the availability of this therapy, up to 30% of patients fail to accept CPAP and another 34% fail to adhere to the prescribed treatment.
While some of the reasons for failure to accept and/or adhere to CPAP have been studied, little is known about how health literacy – access, understanding and use of information to make wise health care decisions – influences choices for people with OSA.