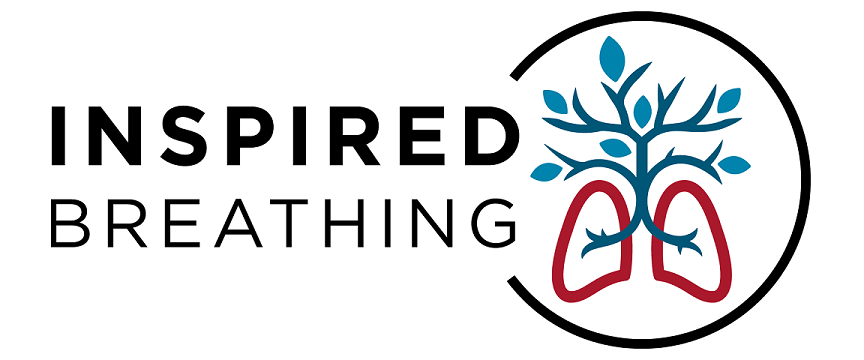 Thank you to the many sponsors, partners, presenters, and delegates that made the 2023 Inspired Breathing Conference a success.
As we move into 2024 and beyond, "Inspired Breathing" will be sensitive and responsive to the changing needs of the communities we serve, innovative in its delivery, and strengthened by partnership.  
We will achieve this this by:
Aligning with 

our allies in lung health and forming partnerships, while fulfilling our Lung Saskatchewan mission;

Diversifying

educational opportunities in regional, provincial and national spaces;

Delivering fresh and 

innovative

professional education to health care practitioners;

Responding as we honour our commitment

to our communities'

 needs

and those we serve.
Inspired Breathing inspires innovation, alignment and partnership in lung health professional education.
Opportunities to participate will be shared at www.lungsask.ca/health-professionals