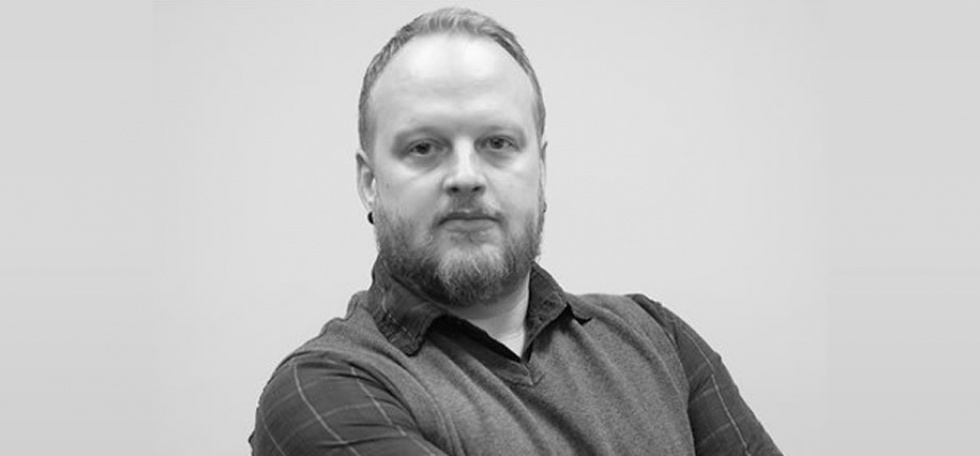 Dr. Scotty Butcher is a professor and researcher at the University of Saskatchewan, School of Rehabilitation Science.  Dr. Butcher's clinical and research interests are in Strength Training in Rehabilitation and Aging, High-intensity Clinical Exercise Training, Cardiopulmonary Exercise Testing, and Exercise Rehabilitation. Scotty strives to develop and enhance the knowledge base and skills of exercise professionals and clients related to the idea that quality of exercise prescription is vastly more important than quantity. Practising what he preaches, Dr. Scotty is an avid strength trainer, conditions with HIIT, and currently dabbles in powerlifting and CrossFit.  Dr. Butcher is passionate about improving the quality vs quantity of exercise that someone with lung disease needs to have a better life. He is committed to learning more about how high-intensity strength training can help patients with chronic lung disease breathe better through their daily activities.
Exercise rehabilitation is a comprehensive, multi-disciplinary program that focuses on exercise but also includes education, monitoring, and detailed assessment of individual needs. Often pulmonary rehabilitation programs have physical therapists, exercise therapists, physicians, specialists, respiratory therapists, health educators, and nurses all involved in the management of their clients. Patients who have COPD often suffer from severe symptoms of dyspnea which lead to progressive sedentarism and deconditioning. The more "out-of-shape" patients become, the worse their symptoms impact their quality of life. Exercise rehabilitation can help reverse this process by improving fitness and strength and helping patients improve their ability to cope with their symptoms.
What got you interested in this work?
I was initially thrown into a position leading the Saskatoon Pulmonary Rehabilitation Program in 2001 after a stint working in sports medicine. I fell in love with working with older adults and patients with chronic lung disease so much so that I did my doctoral research in that area. As part of that research and my earlier research as a faculty member in the School of Rehabilitation Science, it became apparent that patients' muscles were often the main limiter in terms of their abilities to perform daily tasks, even more so than lung function and aerobic exercise tolerance. Very quickly, I began focusing my research on studying methods of assessing and treating muscle weakness.
You've been researching simultaneous strength and high-intensity interval training (HIIT). What have you found?
I've done some early work on a method of incorporating strength training into higher intensity interval training in both young and older adults. This work has found that when you train in this fashion, it takes very little time out of your day, but that you can improve your muscle strength and power and your overall fitness all at the same time. Even though "high-intensity" sounds scary to some people, we train people within their own capabilities such that this method is very safe and easier than most people realize.
How can simultaneous strength and HIIT help someone with chronic disease?
Because many chronic diseases result in reduced fitness and impaired muscle strength, this method of training is a time-efficient method that can result in improvements in abilities to a higher level than simply aerobic exercise can.
What are the next steps in your research?
My research team has worked with this method in relatively healthy adults, but the next steps are to examine its effects in individuals with lung, heart, and metabolic diseases.