At Lung Sask being a trusted and credible resource for health professionals pursuing continuing education is a privilege, and through this series, we are listening and responding to their expressed needs. Since launching this series in 2020, 3,000+ health professionals from all across Canada have registered for these webinars. Thanks to the generous support of our industry partners and the collaborative spirit of our key opinion leaders, we are delighted to be hosting this Fall Webinar Series each November in honour of November's designation as "Lung Month".
Please join us on Tuesdays at 12:00 noon (CST/SK) for innovative learning.
---
Oct 31 - Respiratory Syncytial Virus (RSV) Immunization - Dr. Athena McConnell, MD FRCPC
RSV is a common viral respiratory infection that usually can be easily mistaken for the common cold. But unlike a cold, in some cases, it can progress rapidly to become a serious lung infection and cause other complications such as pneumonia or bronchiolitis. Join Dr. McConnell to learn more about RSV and the importance of immunization.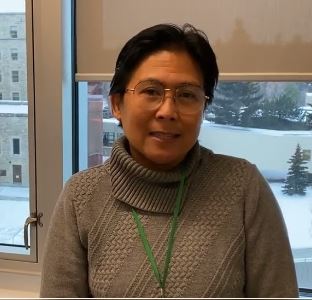 Dr. Athena McConnell is a Pediatric Infectious Disease specialist who provides clinical care related to general infectious disease problems and vaccine-preventable diseases. Dr. McConnell completed her medical school training at Queens University, pediatric residency at the University of Alberta, fellowship in Pediatric Infectious Diseases at Alberta Children's Hospital and Masters of Medical Education through the University of Calgary. She is an Associate Professor in the department of Pediatrics and is the Director, Quality and Accreditation for the College of Medicine. Prior to taking on the work of undergraduate accreditation, she held several UGME leadership roles including being the Chair of the clerkship subcommittee. She has served on several undergraduate accreditation survey teams, and is a present member of the Faculty Undergraduate Accreditation Leads group as well as the Committee on Accreditation of Canadian Medical Schools.
This webinar is supported by: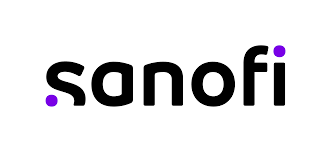 ---
Nov 7 - RESPTREC Webinar - Presenter TBA
As part of our on going RESPTREC commitment to educators, we will incorporate our RESPTREC webinar into this series. Stay tuned for the update on our topic and presenter.
This webinar is supported by:

---
Nov 14 - Determining the Best Inhaled Delivery Device for your Patient - Presenter TBA
Join us for a review of inhaled delivery device products are available in Canada, and how to foster customized care when choosing the most appropriate device for your patient.
This webinar is supported by:

---
Nov 21 - mRNA as Medicine - Kyle Brown, B.Sc, Ph.D
Intrigued by mRNA technology what opportunities it brings? Don't miss this presentation on mRNA as medicine and evolving therapeutics as they pertain to the future direction of disease management and prevention.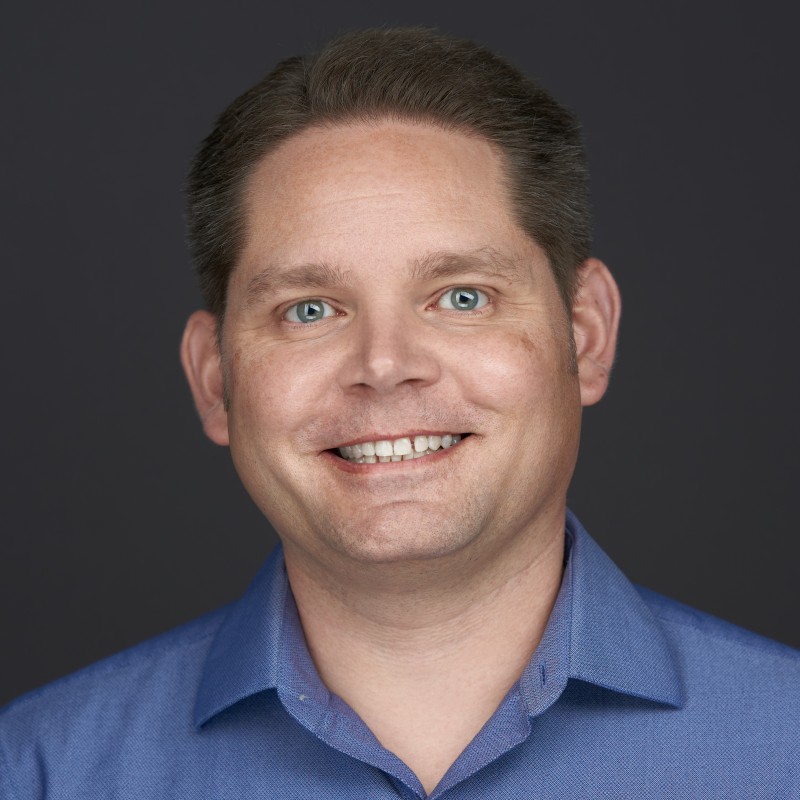 Kyle Brown, Regional Medical Science Liaison for Moderna Canada, brings his expertise in medical affairs & medical information to this presentation. Kyle obtained his B.Sc and Ph.D in Microbiology from the University of Manitoba. He has a broad history of working in the pharmaceutical industry with both US and Canadian-based healthcare providers. Kyle's experience focuses on vaccines & cardiovascular-focused pharmaceuticals, molecular biology, infectious disease, project/team management, clinical training/presentations, development of medical information resources & clinical data summaries, FDA compliance and quality controls.
This webinar is supported by: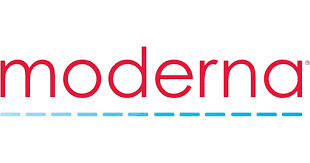 ---
SERIES FINALE: Nov 28 - Breathing Easier: Equitable & Inclusive Care for LGTBQ+ Communities - Zena Sharman, Ph.D
Dive in to learn more about recognizing barriers and challenges LGBTQ+ community members might face in accessing equitable and inclusive health care; identify strategies and best practices for providing equitable and inclusive health care for LGBTQ+ community members, and; reflect on how they might apply these strategies and practices in their work.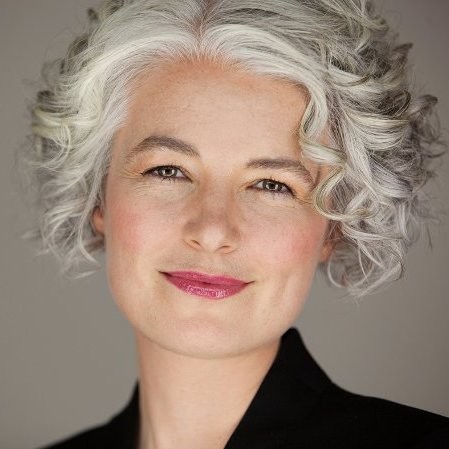 Zena Sharman is a writer, speaker, strategist and LGBTQ+ health advocate. A Ph.D-trained health researcher, Zena's graduate research focused on the intersections of gender, power and care work in the health system. She's worked in strategic leadership roles in the health research sector for over a decade, including as the assistant director of Canada's national gender and health research funding institute where she worked to embed gender and LGBTQ+ health into research policy and practice. Zena is a former board member of the Catherine White Holman Wellness Centre, a holistic health center for transgender and gender-diverse communities, and the Canadian Professional Association for Transgender Health.
This webinar is supported by:

---
REGISTRATION will open soon!
Previously Recorded Webinars
Did you miss a webinar? Check out the library of previously recorded webinars on Lung Sask's Professional Education Portal. Once registered, enjoy free access to this webinar series and more!